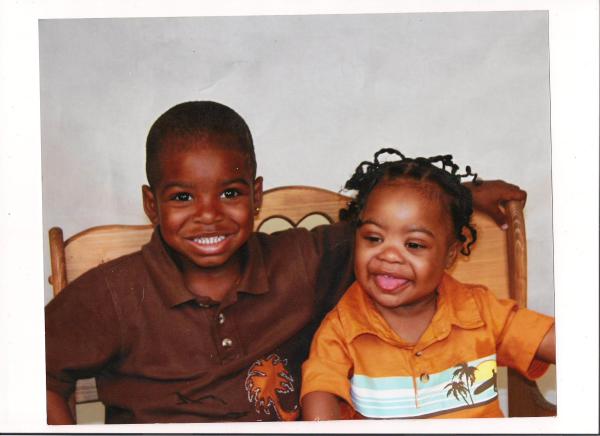 We promote the well -being of children through resources, research, foster care and advocacy to help prevent child abuse and neglect through charitable donations for family preservation.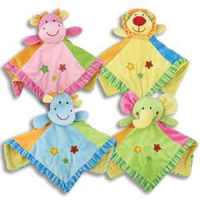 Our gift shop is Butterfly Kidz Blossom, we sell beautiful infant/toddler gifts for any occation and children formal wear.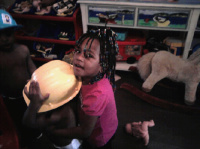 Education is presented through childcare, blogs, community/parent outreach and research.
 Welcome!  Butterfly Kidz Agency, restoring children through education, prevention and social service. Our seeds are sown through our gift shop, education and inspiration to children and their families. You are welcome to contribute to Butterfly Kidz through our social service membership and purchase a gift for a special child.